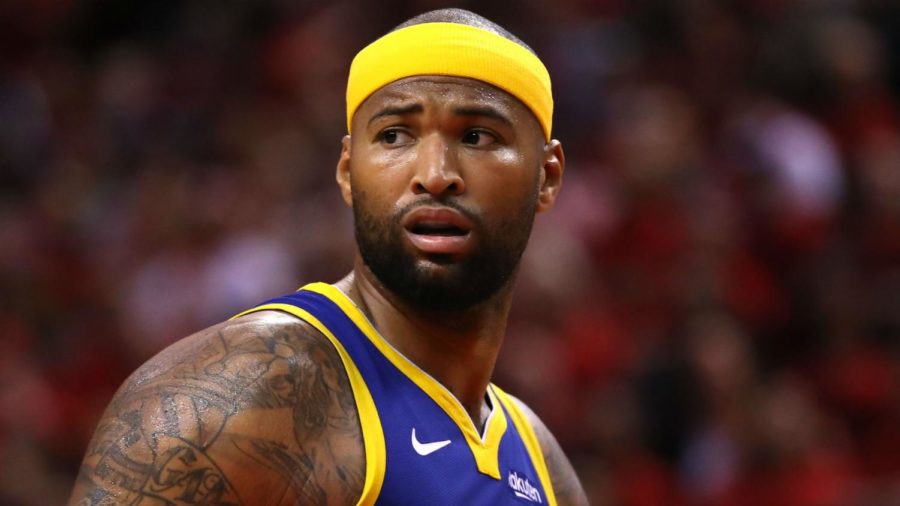 When Kevin Durant made the decision to join the Golden State Warriors almost two years ago, the landscape of the league and the structure for a championship team were changed forever. Gone were the days of one-star contenders; in today's league, a championship roster would probably have to have two All-Stars, at least. The reaction to Durant's move was undoubtedly the most negative in league history. The Warriors cruised to the 2016-2017 championship and fairly easily repeated the following year. Most NBA fans of different teams saw almost no hope for the future, but the Houston Rockets had taken the Warriors to 7 games in the Western Conference Finals, leaving a tiny window of light.
Then, out of nowhere, superstar center Demarcus Cousins signed with Golden State this past summer. The frustration from Durant's move was now amplified, leaving every fan hopeless for the current season. The team had not had an above average, let alone superstar, big man in recent years, which they were already dominating. Even though Cousins tore his achilles last year, leaving many speculating that he would not be able to play at such a high level again, his return seems to have bolstered this Warriors team to its maximum potential. With Cousins, they get more than a superstar big man: Cousins has averaged around 4 assists in his career, demonstrating his above average passing skills, especially for a big man. With a dominant low-post scoring threat that can pass and shoot threes (36% over the last 5 years), the Warriors' ball-movement, spacing, and shooting oriented offense now appears unguardable. Superstar Stephen Curry, sharpshooter Klay Thompson, and Durant, as well as All-Star Draymond Green, fill out the remainder of this stacked Warriors lineup.
With the Warriors in 1st place in the West, there is no doubt that the team will be in contention for the championship this year. However, Cousins is unlikely to return to Golden State next year. His contract is expiring, and he will have to take another massive pay cut to stay with the team. If he leaves, other franchises will at least have a slightly better chance, leaving most NBA fans hopeful once again.