Album Review: G-Eazy Lets Us Behind the Scenes with New Album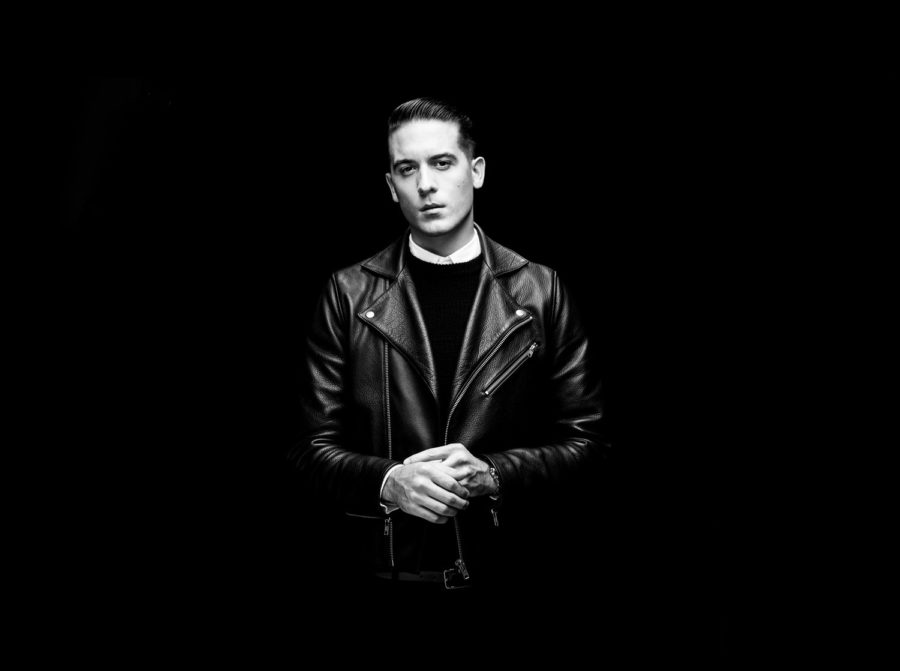 Nicholas Lojo, '19, Staff Writer
February 6, 2018
December 15th, 2017 was a groundbreaking day in hip-hop. Eminem, one of the pillars of contemporary rap music, made his return to the game by dropping his first full-length since 2013. Revival flooded airwaves throughout the world. But as the main event of the day, it overshadowed a far superior album: The Beautiful & Damned by G-Eazy.
G-Eazy, born Gerald Gillum in Oakland, California, broke into mainstream airwaves with with his smash hit "Me, Myself and I," a single off of his second album, 2015's When It's Dark Out. Since this release, the hip-hop community has been on the edge of its seat waiting for his third album. Anticipation for The Beautiful & Damned skyrocketed, when young Gerald dropped "No Limit" at the end of last summer, a collaboration with well-knowns A$AP Rocky and Cardi B.
But this reviewer, frankly, did not believe the hype. Like some of you, I rarely find myself impressed with new music. It isn't until after time passes I begin to appreciate the art which has been crafted. The Beautiful & Damned was enough to completely floor me.
The album, whose name is inspired by F. Scott Fitzgerald's Jazz-Age novel about alcoholic hedonism, opens with the titular song, and listeners are immediately captivated. G-Eazy raps about his struggles of living a double life, which can be heard throughout the album. He drags himself for being a stereotypical Hollywood-type star: obsessed with drugs, money, sex, alcohol and fame–something he wishes he could change. Throughout the album, the wished-for growth seems to develop in the lyrics and structure of the album. The first eleven songs are largely in-part "hype" or party songs–the type of song that would be echoing in the background during a fun night with your friends. But then it slows down–and with 20 tracks on the album, there is still plenty of time for the artist's struggles and growth of character to emerge. The tracks begin to detail his personal struggles and the change he wants to bring into the world. One song that encapsulates his wishes is "Love is Gone (feat. Drew Love)." He speaks about an array of social justice issues that are very commonly neglected. He apologizes for his reckless behavior and pledges to advocate for the little guy. The album concludes with "Eazy." Framed as a series of letters to Gerald's younger self, the artist details his mistakes and struggles to become successful. Finally, he directs the advice toward his fans. It speaks volumes to the amount of effort that goes into becoming a successful rapper and how much dedication is needed for any venture.
The album is nothing short of a masterpiece, and I find myself listening to its entirety quite frequently. While not all agree, this reviewer feels it is hands down the best album I have heard in awhile. It offers an incredible story, insightful opinion, and of course, great sounding music.