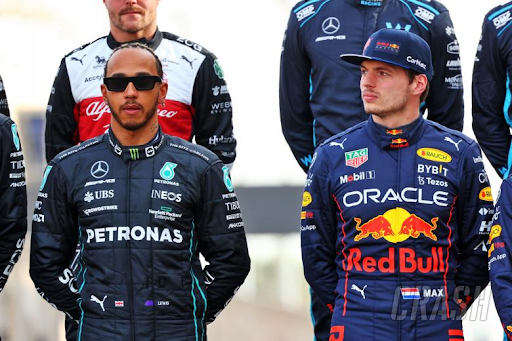 Eliot Jablonski, Staff Writer
November 22, 2022
A knowledge of history is sometimes rare, especially in ever-increasing competitions between teams, rivals, and drivers. In this past week, there have been two new additions...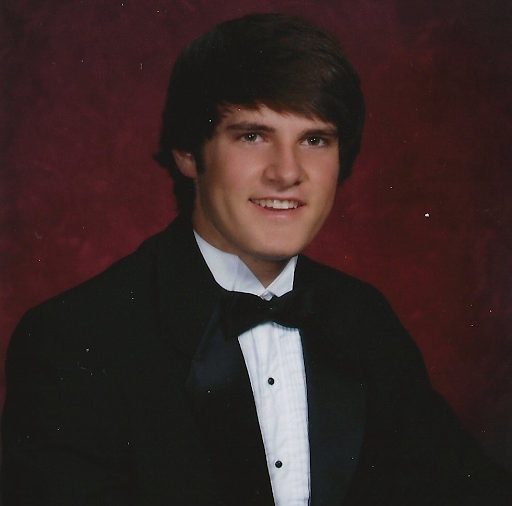 Ben Ackman, Editor-in-Chief, Staff Writer
February 19, 2023
An innate quality of high school is transience. At any point in time, the student body will be completely different from the one from five years before. Consequently, most...