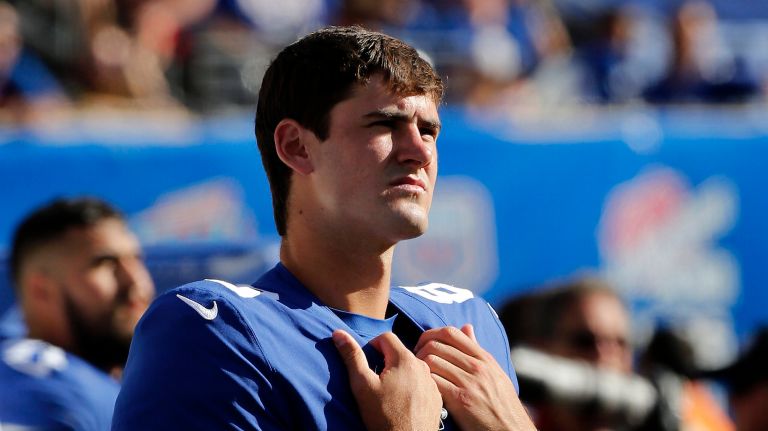 J. J. Post, '20, Staff Writer
November 8, 2019
Of all the rookies heading into the 2019 NFL season, Daniel Jones had a strong argument for being the one facing the most adversity. Taking on the burden of being a top-10...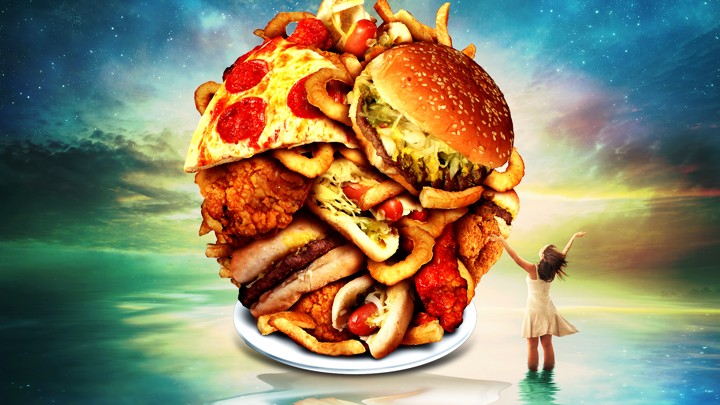 Logan Elliot, Staff Writer
December 1, 2019
Considering the amount of time students can spend at school, food can be a very important part of a student's experience at Prep. Where to eat lunch is a choice Prep students...