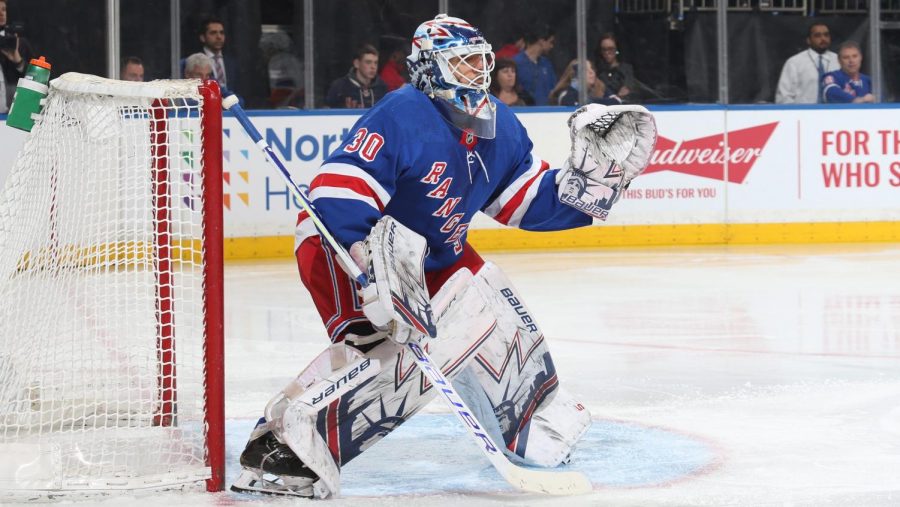 Ben Novosyolok, Staff Writer
January 24, 2021
In hockey, everyone remembers the players. They're the ones who score all the points, and who get all of the attention; however, few seem to care about the goalie: the one...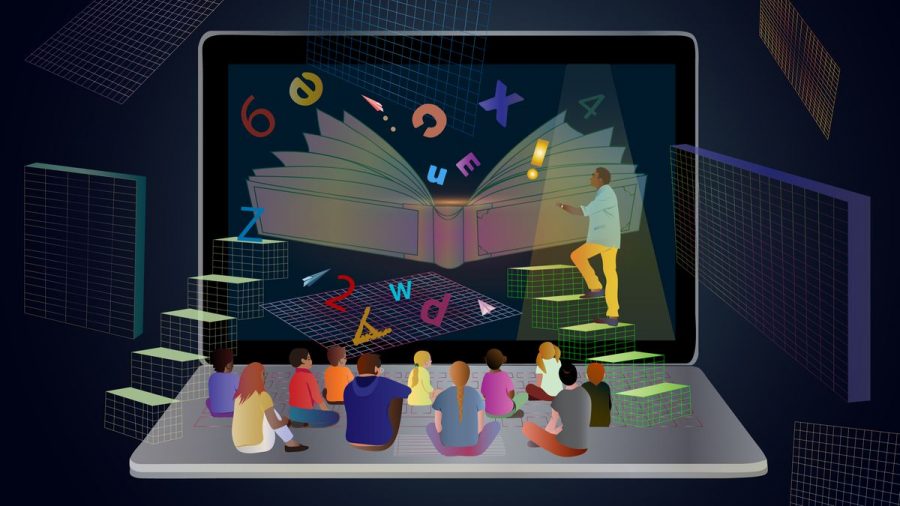 Luke Bradley, Co-Editor-in-Chief
December 1, 2020
My name is Luke Bradley and I am a junior here at Prep. Ever since the first day of school, I have been a virtual learner in the Spirit Cohort. As we know, all of us will...