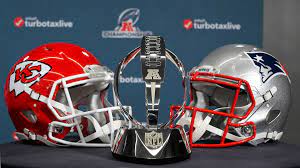 Joseph Henry, Staff Writer
March 13, 2021
What is football if not fun? People have fun watching it, betting on it, playing it, talking about it. It's a game that so many people love and cherish. For professional...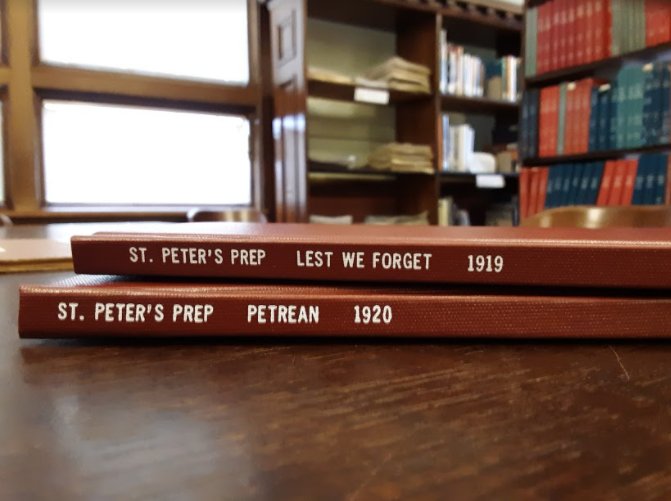 Ben Ackman, Staff Writer
February 5, 2021
The Coronavirus Pandemic has rocked the planet and altered our way of life. Additionally, it has been accompanied by other calamities such as political unease and natural...