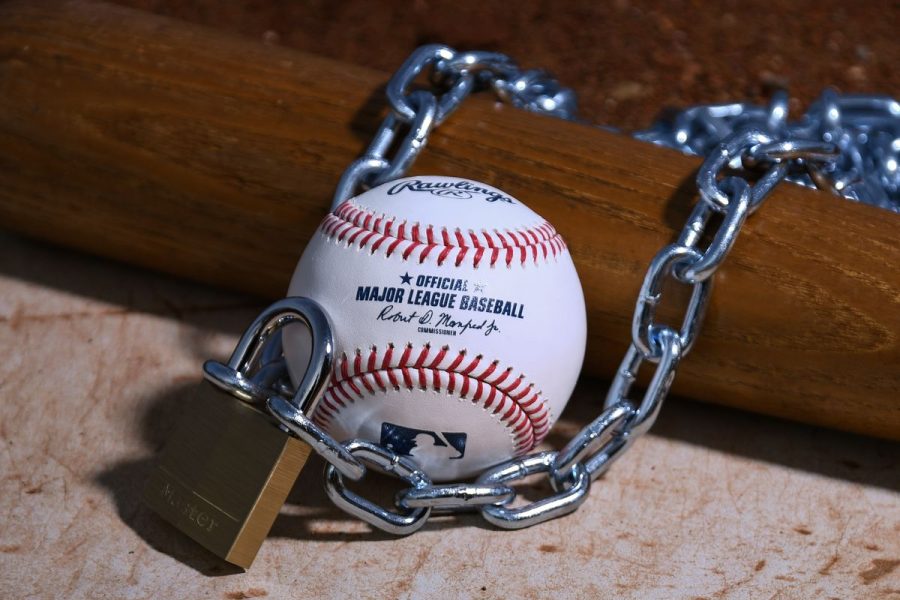 Eli Jablonski, Staff Writer
December 14, 2021
Nine times in 144 seasons... It doesn't seem like that much; however, these occurrences can lead to changes, both positive and negative, that would affect how the game...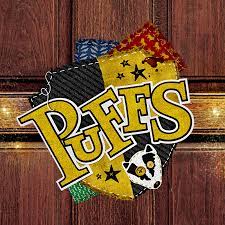 Ben Ackman, Staff Writer
November 27, 2021
Prep Dramatics' production of Puffs debuted Friday night to an audience of students, faculty, family, and friends. The spectators gathered in the O'Keefe Commons to watch...