Vipul Kothakonda, Staff Writer
December 1, 2020
Recently, both Sony and Microsoft released their newest consoles: the PS5 and the Xbox Series X, respectively. Like the average teenager, you probably wanted one, but couldn't...
Staff
April 23, 2020
Even off campus, our editors are still having fun. Try our Prep Bingo game, created by Martin Kasilag '19 and J. J. Post '20.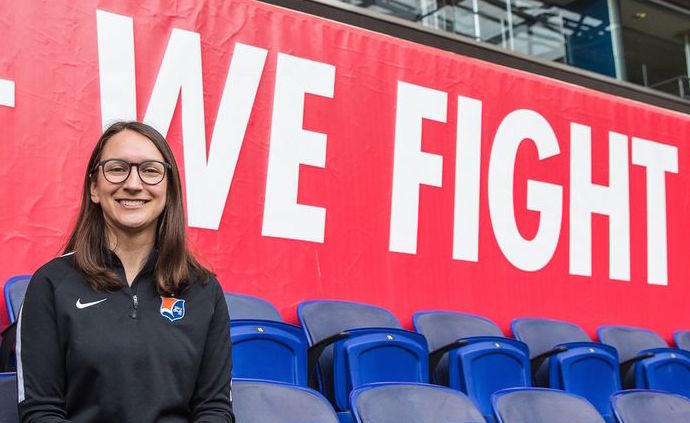 J J Post, '20, Staff Writer
April 23, 2020
Despite postponement as the unprecedented coronavirus overtakes the nation, the National Women's Soccer League's (NWSL) eighth annual season will hopefully kick off in...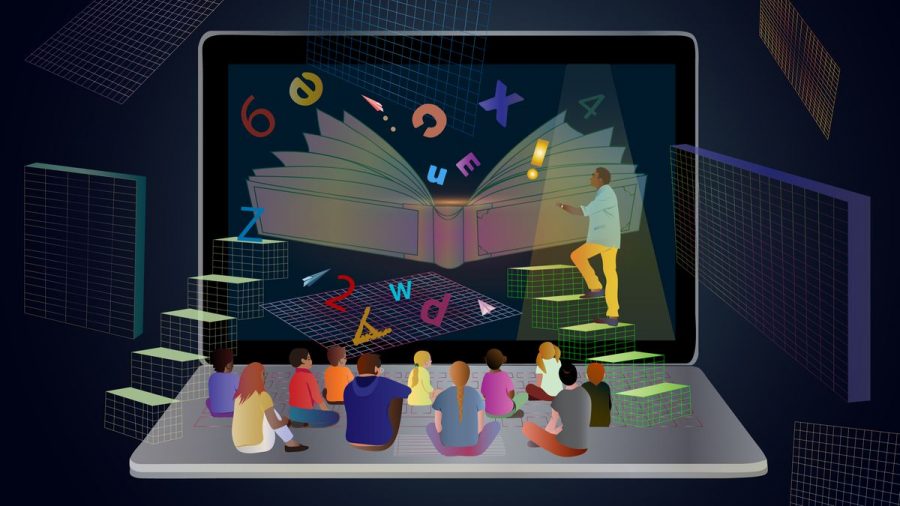 Luke Bradley, Co-Editor-in-Chief
December 1, 2020
My name is Luke Bradley and I am a junior here at Prep. Ever since the first day of school, I have been a virtual learner in the Spirit Cohort. As we know, all of us will...