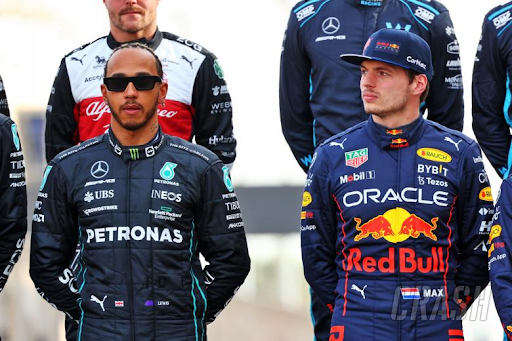 Eliot Jablonski, Staff Writer
November 22, 2022
A knowledge of history is sometimes rare, especially in ever-increasing competitions between teams, rivals, and drivers. In this past week, there have been two new additions...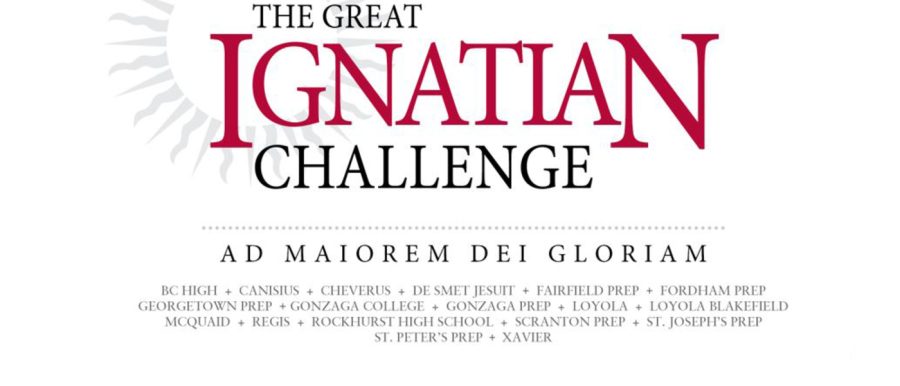 Thomas Fecowycz, Staff Writer
November 21, 2022
Every year, Jesuit schools along the East Coast participate in a tradition known as The Great Ignatian Challenge. Schools 'compete' against each other, trying to raise the...