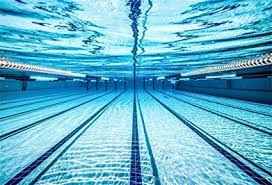 Zach Brentjens, Staff Writer
December 23, 2019
The 2019 Prep swim season is off to a strong start. Currently sitting at 2-1, they have only lost to Summit, one of the toughest opponents in the year. Even this meet was...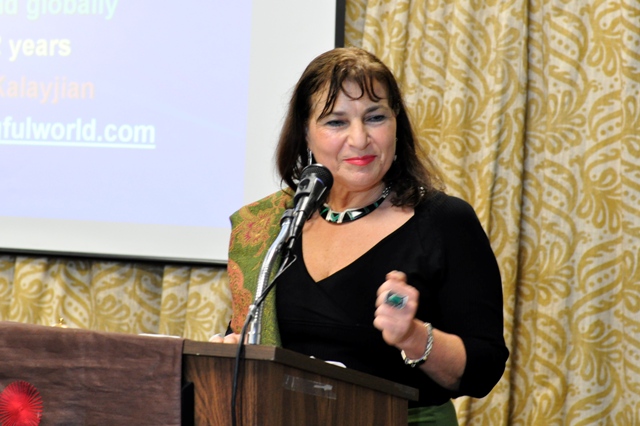 Nicholas Marusic, Staff Writer '22
December 11, 2019
Dec. 11, 2019 On Nov. 19, Prep students listened to Dr. Ani Kalayjian, an accomplished psychotherapist and author, talk about her humanitarian work in the developing world. Many...