EDM Legend Passes Away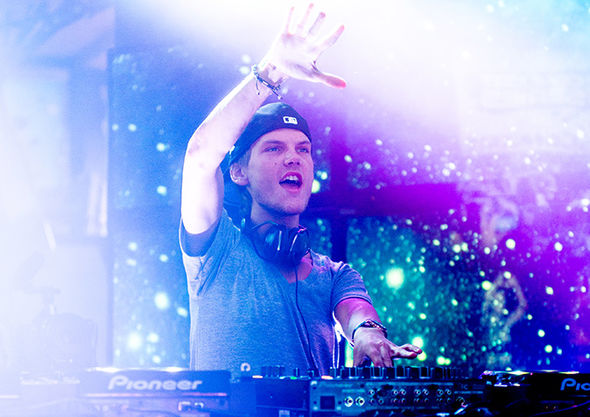 Last Friday, April 20, 2018, shocking and tragic news struck the music industry. Swedish house DJ, producer, and global music icon, Tim Bergling, also known as Avicii, passed away in Muscat, Oman at the age of 28. The cause of his death is unclear. However, many suspect that it was due to his recurring health problems including acute pancreatitis. Due to excessive drinking, he had been suffering from health problems for the past few years.
Fans from all over the world came to celebrate Avicii's legacy. His first debut on the mainstream stage came about due to the success of his hit single "Levels" in 2011. The dance song hit radio stations and clubs all across the world. It landed on the US dance charts and reached first place on that list. Avicii later went on to produce his most successful album titled "True." Arguably, his most popular song "Wake Me Up" was the most streamed song in history as of 2014. Along with that, the hit single peaked at number four on the Billboard Hot 100 chart and number one on the Billboard Dance/Mix Show Airplay chart in 2013. His other hit single "Hey Brother" also showed success in the charts by peaking at number sixteen on the Billboard Hot 100 chart. To add on to this, the young DJ had sold out plenty of shows all over the world and had become a multimillionaire by his mid 20s.
Immediately after the news of his death, many big names in the Electronic Music scene paid their respects online. Deadmau5 posted on Twitter, "Banter aside, nobody can deny what he has accomplished and done for modern dance music and I'm very proud of him." Martin Garrix also posted on his twitter, "Can't really describe in words how sad I feel right now.. thank you for inspiring me and millions others. RIP @Avicii."
Fans also came to pay tribute to the late Tim Bergling. A church in Stockholm, Sweden, played Avicii's hit songs on their church bells. Stefan Lovfen, Sweden's prime minister, called Avicii "one of Sweden's biggest musical wonders of modern time." In central Stockholm, a large crowd of fans came to pay tribute and honor Avicii.
To many fans of EDM and house music all across the world, the death of Avicii was especially saddening. The synths and riffs of his songs were able to unite the world through music. His numerous hit songs contained riffs, synths, and melodies that creeped into one's head and stuck themselves there. Whether one is a fan of him or not, one must admit the impact and legacy that he left behind is perhaps unmatched. Rest in peace, Tim Bergling.