The Chipotle E. coli Outbreak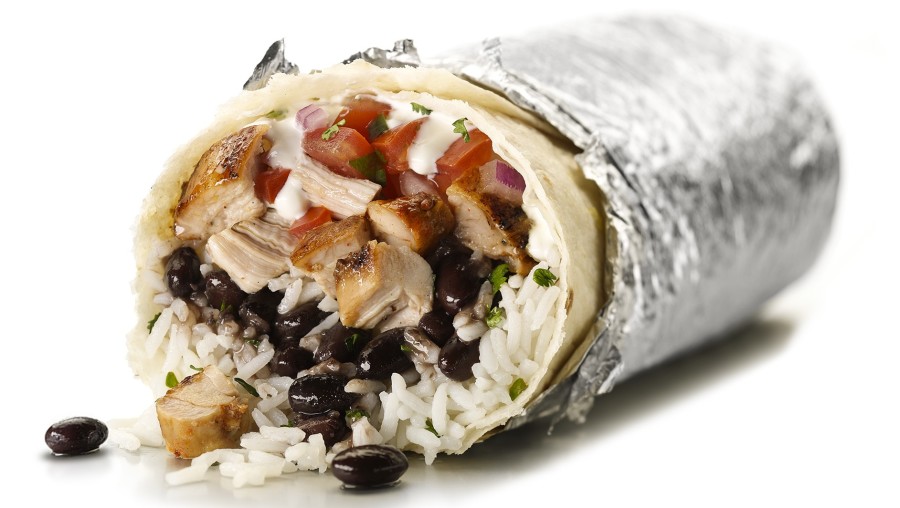 Rohan Singh '17, Staff Writer
November 18, 2015
Chipotle Mexican Grill, renowned for its integrity, is one of the hottest food chains in the country right now. Yet, the company's image is being hit hard by a recent discovery of E. coli in its food products. Chipotle has has developed a core following among American eaters, providing a healthy alternative to fast food (at a higher price, of course). Its main products are burritos, tacos, and burrito bowls, each customized with meats and ingredients to the consumer's liking. After being initially controlled by McDonald's, Chipotle has experienced wild success, with a market cap today of about $19.7 billion.
Starting in early October, 42 people from the Pacific Northwest region have fallen ill and exhibited symptoms of E. coli 26. Almost all of them had eaten at a Chipotle recently. Symptoms of E. coli infection include diarrhea, abdominal cramps, nausea and vomiting. Although E. coli and other bacterias are present in many human intestines, certain strains of E. coli can cause serious issues. Of the 42 people, 14 have been hospitalized, and no deaths have been recorded. At least three have filed lawsuits against Chipotle.
In response to the medical scare, Chipotle has closed 43 of its locations in Washington and Oregon until the cause of the outbreak is uncovered. Its prompt response has been commended by journalists and medical experts alike. "The safety of our customers and integrity of our food supply has always been our highest priority," Steve Ells, chairman and co-CEO of Chipotle, stated. "If there are any opportunities for us to do better in any facet of our sourcing or food handling — from the farms to our restaurants — we will find them. We are sorry to those affected by this situation, and it is our greatest priority to ensure that we go above and beyond to make certain that we find any opportunity to do better in any area of food safety." Chipotle is beloved by Americans across the country, but this is the third disease tied to Chipotle since August. These issues have undoubtedly led to a decrease in share value, dropping from $747.82 before the outbreak to $622 today. Investigations are still being made into the cause of the E. coli, with specialists checking the food suppliers to the employees. One of Chipotle's tenets is to support local, American farmers who use no artificial enhancers or preservatives. In that sense, they are a social enterprise, striving for profits as well as societal welfare.
A fan-favorite at Prep, many students regularly eat at the Chipotle in Hoboken. While the situation seems to be specific to Washington and Oregon, the frequency of food-related illnesses in the chain restaurant business is concerning to say the least. This is not the first instance of an E. coli outbreak, with Jack in the Box experiencing a similar scenario 22 years ago.
With the high obesity rate in the U.S., Chipotle has been heralded as a delicious, accessible solution to the lure of deep-fried chicken tenders and cheeseburgers. Is there anywhere Americans can turn to for safe, healthy food on the go? The chains are scheduled to reopen later in November with fresh ingredients. Hopefully, the next article written about Chipotle will be in a more positive light.