California Prescription Drug Scandal: Greed To Blame?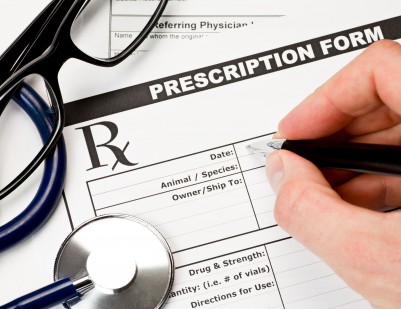 Hsiu- Ying "Lisa" Tseng, a Southern Californian doctor practicing for many years, was convicted of second degree murder and given 30 years in prison after authorities concluded an investigation into her role in the overdose of three patients. Catering to young patients who paid cash for their prescriptions, Tseng stands as a symbol for the avarice behind "dirty doctors" who wish to profit from the malady of others. However, addressing the families of her victims with utmost sincere intentions, Tseng states, "I cannot imagine what you have gone through. I have been–and forever will be–praying for all of you," encapsulating the raw human essence of Tseng which unfortunately engendered error in her respective field. Nevertheless, as a result, these families mentally torn by the loss of loved ones ironically are harmed by an acclaimed prestigious doctor who is called to alleviate suffering, not inflict it.  
On her own behalf, Tseng claimed to have lacked training in prescribing addictive drugs to her patients, establishing her mediocrity suppressed from the public eye. In a world where money drives the motivations and decision-making of humanity, a for profit industry like the prescription drug market sometimes may cause those practicing it to not acknowledge the well-being of their consumers/patients. Establishing a sense of a doctor's character and legitimacy prior to you seeking his treatment is key, for you are then certain you are receiving optimum care.