History of Sports (October 31 – November 6)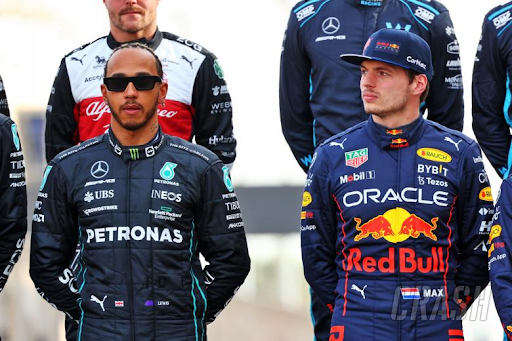 A knowledge of history is sometimes rare, especially in ever-increasing competitions between teams, rivals, and drivers.
In this past week, there have been two new additions to the history books. On the evening of November 1, 2022, the Philadelphia Phillies tied the record with five home runs hit in a single World Series game. This feat, which has only been accomplished three other times before, enthused the Philadelphians to support their underdog team more than more. Now, Bryce Harper, Kyle Schwarber, Alec Bohm, Rhys Hoskins, and Brandon Marsh will all be written into history even though their team did not win the World Series.
Speaking of world championships, two-time F1 World Champion, Max Verstappen, broke the record for most wins in a Formula 1 season by taking the checkered flag in Mexico City. He has truly dominated the field this year winning 14 of the first 20 races. Verstappen, one of if not the best drivers in the field right now, has been racing for Red Bull for the past few seasons. He really stepped into his role last year when he battled and dethroned Lewis Hamilton, who was looking for his record-breaking eighth world championship. Battling throughout the season resulted in a race for the ages going down to the last lap. Max had pitted under the safety car whereas Lewis was not granted permission because he was late. This was investigated, but the world championship went to Max when he overtook Lewis Hamilton on the main straightaway in Abu Dhabi.  He still has the opportunity to broaden his record from Michael Schumacher with a few more races to go in the season.